Varasanos
Atlanta
4400 Ashford Dunwoody Rd.
DELUXE VIP: $2000.00
EXPRESS TICKET: $60.00
GENERAL ADMISSION: $40.00
PREMIUM VIP: $2500.00
VIP BOOTH 1: $550.00
VIP BOOTH 3: $800.00
VIP BOOTH 4: $1250.00
HAVE YOU EVER PARTIED INSIDE A UPSCALE SHOPPING MALL ON NEW YEARS EVE AFTER BUSINESS HOURS? WELL KEEP READING TO BE A PART OF HISTORY
PLUSH BLUE ENTERTAINMENT
PRESENTS
WINTER WONDERLAND EDITION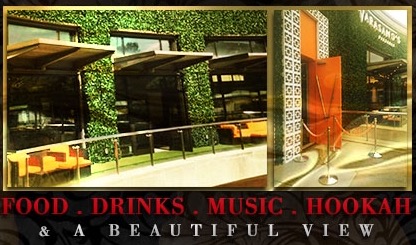 In 2013 we brought you the 50 million dollar mansion party. In 2014 We brought you the Penthouse party at Suite. In 2015 our company alongside T.I brought over 3000 people to his restaurant/lounge.
This NYE we're doing something different.
We're "customizing" a beautiful experience that you'll never forget at VARASANO'S inside Perimeter Mall! yes you heard that right for one night only we'll have the mall open after business hours! We're the only promoters in the country to do this! For one night only on December 31st you'll walk into a place of mystery a place of excitement!! We're bringing you the Winter Wonderland party!!
Tickets now available!
NEW YEARS EVE PARTY!!!
VARASANO'S
4400 ASHFORD DUNWOODY RD.
ATLANTA GA 30346
4 BARS!!!
VALET
FOOD + HOOKA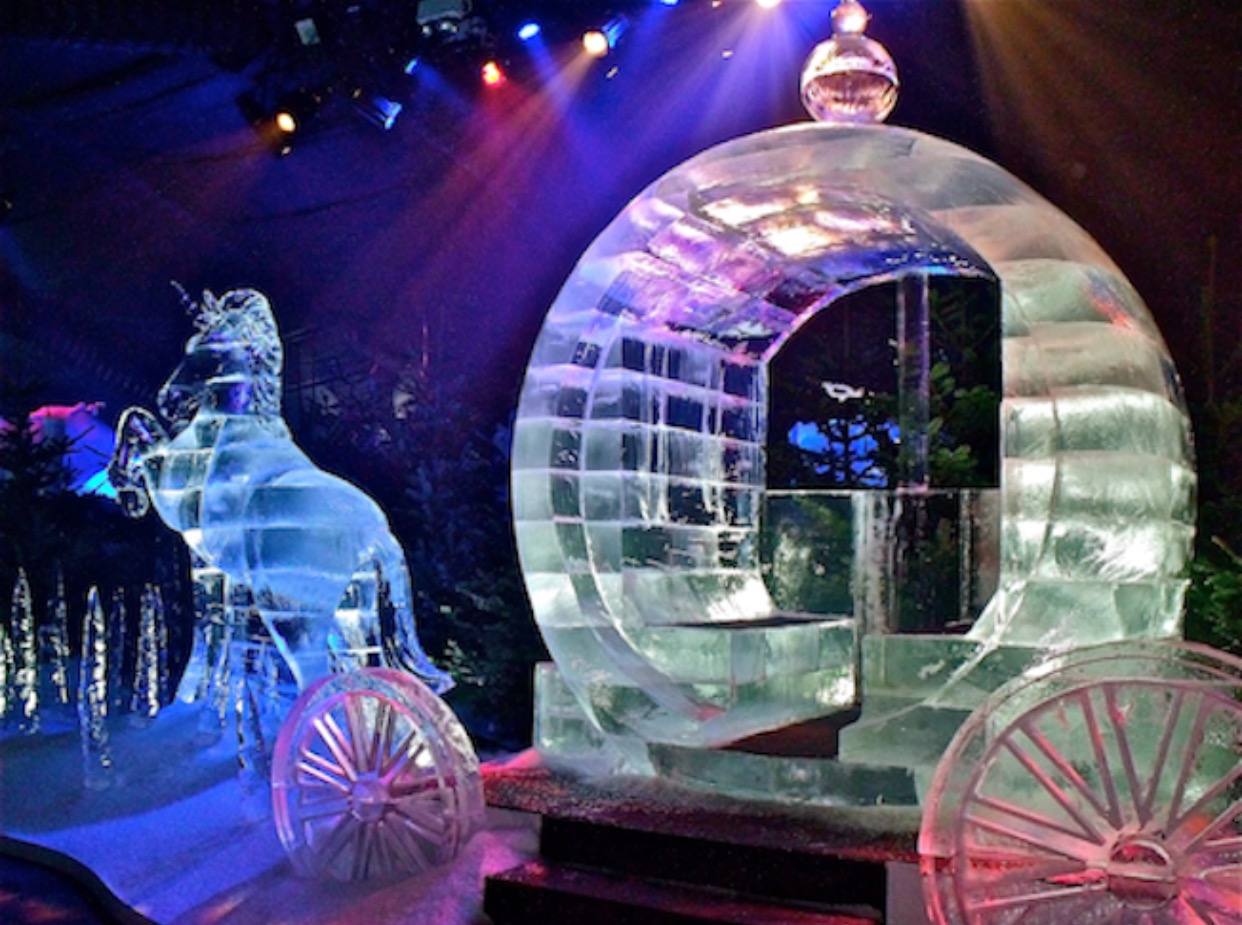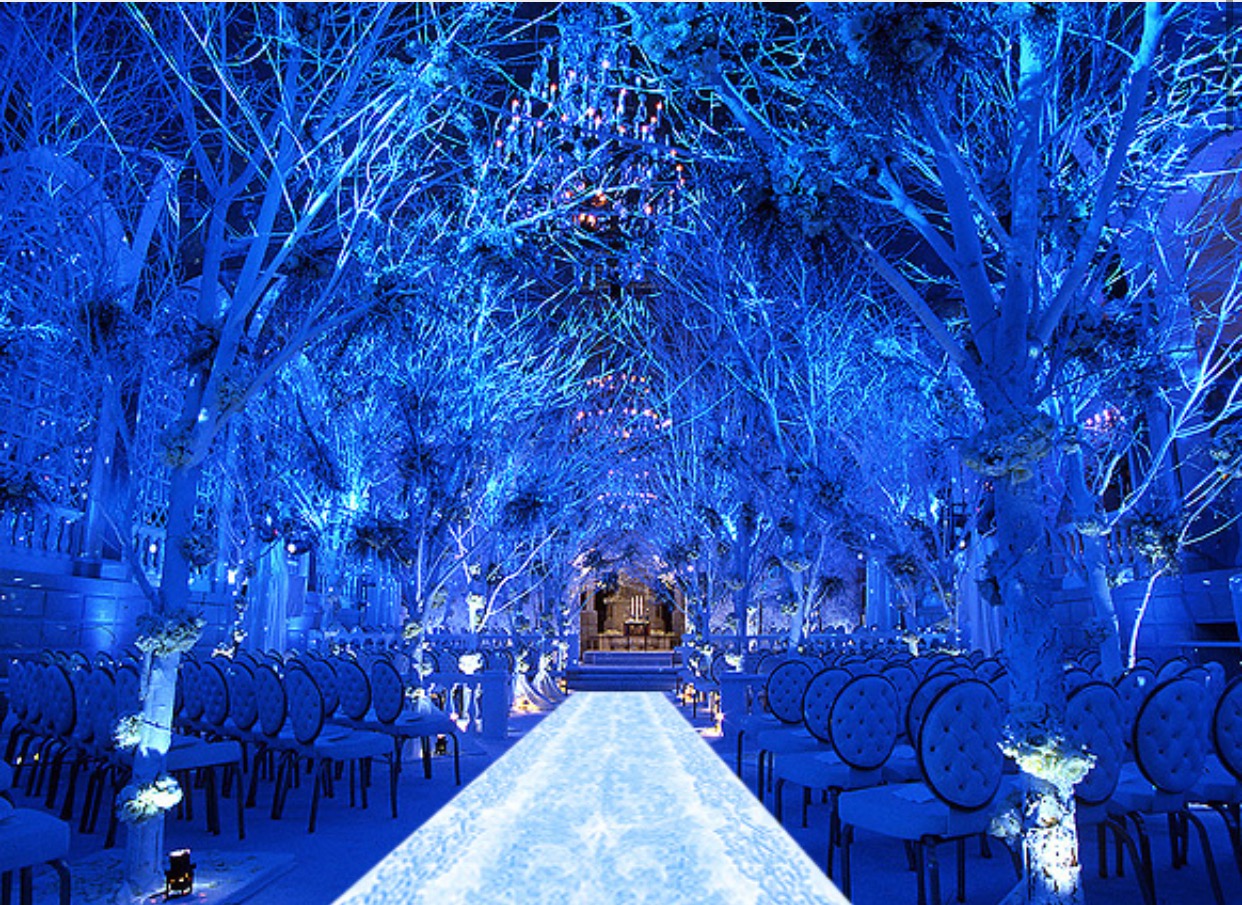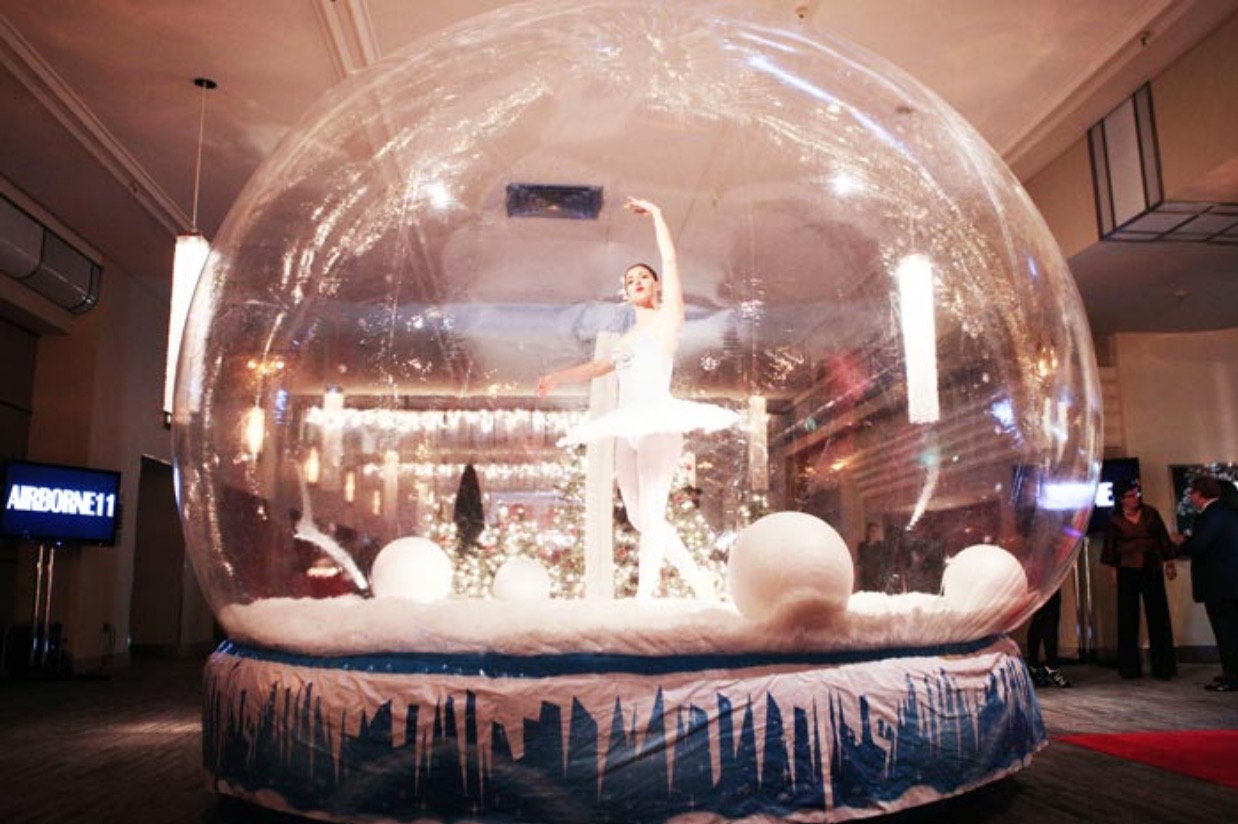 PICTURES FROM OUR PREVIOUS NEW YEARS EVE PARTIES!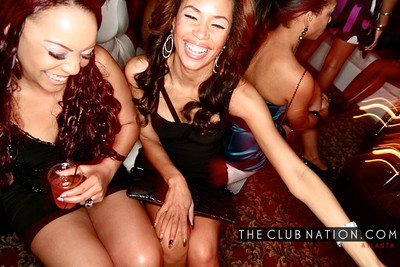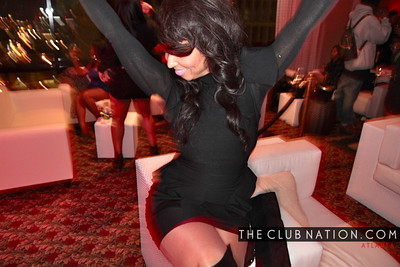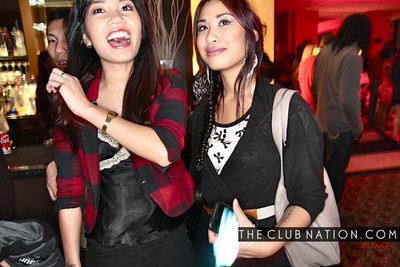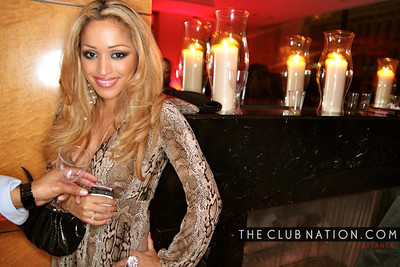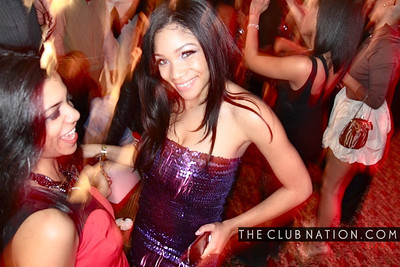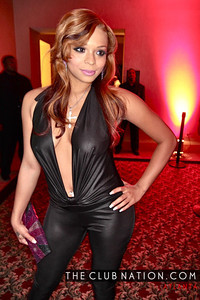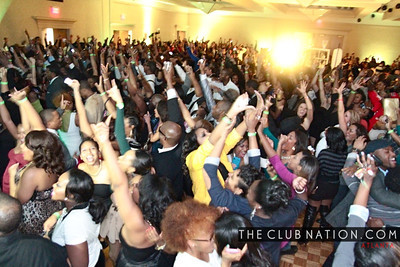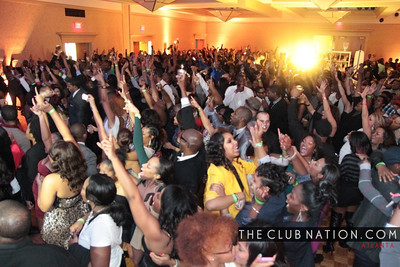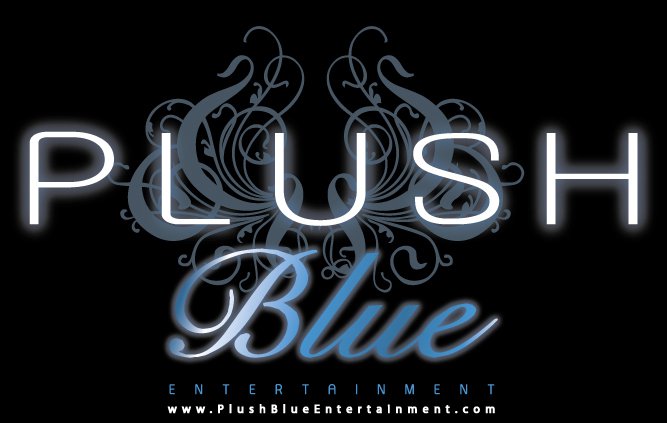 COME SEE THE FIREWORKS
9PM-3AM
THE ULTIMATE PARTY EXPERIENCE
VARASANO'S IS LOCATED ON
4400 ASHFORD DUNWOODY RD.
ATLANTA GA 30346
CONTACT 770-374-8784 FOR MORE INFO
Last Updated on