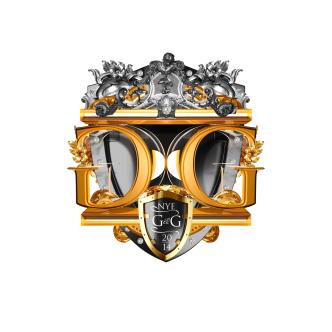 Venue:
When:
City:
Address:
International Plaza Hotel
Tue Dec 31 2013 700PM
Toronto
655 Dixon Road
Dance Only: $40.00
Dinner / Dance: $65.00

GLAMOUR and GLITZ New Years Eve Gala ~ THE ULTIMATE NEW YEARS EVE EXPERIENCE!

http://youtu.be/tqRnZsQd-8c

Year after year GLAMOUR and GLITZ New Years Eve Gala has been Toronto's #1 choice for party goers looking for a spectacular balance of class, sophistication and hype! Thousands of people join to collectively usher in the New Year for over 15 years!

GLAMOUR and GLITZ New Years Eve Gala has the city's best Djs best promoters and the absolute hottest looking crowd in the city.

Any ticket purchase allows you access to 2 different ballrooms with 2 different music genres.
This event features Top 40, R&B, Reggae, Soca, Hip Hop, House, Electro, Salsa, Euro and Top Hits from the past 2 decades!

We have a DINNER and DANCE ticket option as well as a DANCE ONLY ticket option!

All tickets are limited and prices may change without notice!

- Semi formal dress code
- Strictly 19+ only allowed (must have valid Ontario Photo ID)

HOTEL ROOM RESERVATION INFO!
Use discount code GLM
Reservations can be made directly with the hotel by calling 416-244-1711 or 1-800-222-TREE (8733) Fax 416-244-7281
Find more New Years Parties in Toronto
Browse More NYE 2013/2014 Parties