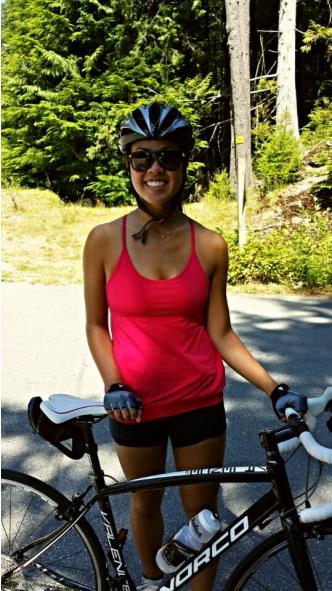 Venue:
When:
City:
Address:
Fri Dec 27 2013 900PM
Vancouver
147 East Pender
Regular: $15.00
Christmas may be over, but why not continue to celebrate? Come out on the 27th to celebrate your support for my Ride to Conquer Cancer! We'll be going out to Fortune Sound Club for awesome music and even better times, all while benefiting the BC Cancer Foundation. I'd love to see you and all your friends out there – every little bit counts!

A little bit about my ride…

Why Am I Doing The Ride? To put it simply, it is because I believe cancer can be conquered – whether it is in my generation, or the next. Cancer is prevalent in everyone's lives; moreover, the minimal degrees of separation means that, if not you directly, someone you know and love has been affected by cancer. Every wish I've made ever since I was a little girl was that everyone would one day be happy and healthy. I dream of a world where the suffering and sadness cancer brings is no more. To have the opportunity to be able to take a part in a beautiful ride, for a beautiful cause, to make my dreams and wishes into a reality, I couldn't feel more blessed.
How Can You Help? Please contribute to this history-making event with a donation. Funds raised in The Ride to Conquer Cancer will support breakthrough research, exemplary teaching, and compassionate care made possible through BC Cancer Foundation, a leader in cancer research and care.
look forward to seeing you there!
xox
Last Updated on