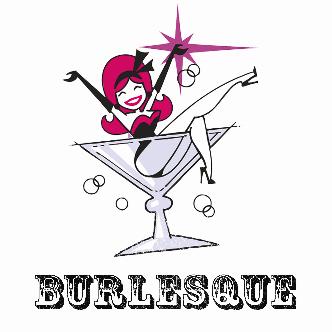 Venue:
When:
City:
Address:
Sun Dec 22 2013 800PM
Montreal
3874 St. Laurent
Regular: $10.00
Join Miss Sugarpuss and her brand-new Burly-q students as they show off their numbers-in-progress!
We will have some debut performances and some regular performers as well, all in the name of experimentation, fun and exploration!
Join our circle of positivity and love to welcome these new burlesque babies into the fold:
*Pearl Black*
*Foxy Fox*
*Glitter Galore*
*Dot//Dorothy Griffith*
*honeysuckle*
*Molly Pink Cheeks*
*Mademoiselle Rose*
*Baron Von Styck*
And more!
With a special performance by:
*Betty Wilde*
Hosted by: *Miss Sugarpuss*
$10!
Last Updated on