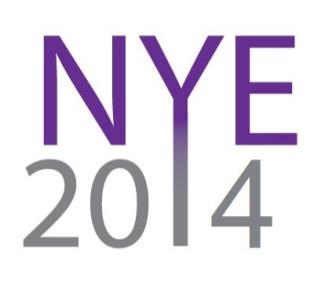 Venue:
When:
City:
Address:
Tue Dec 31 2013 1000PM
Montreal
9 Ste-Catherine East
Regular – Tier 3: $45.00
Want to celebrate the New Year but are sick and tired of meaningless lineups, weak drinks and ridiculous prices?

Step this way to a no nonsense event that will highlight the start of your 2014!

Tickets Prices are as follow:

Tier 1 (0 to 75): 25$ (SOLD OUT)
Tier 2 (76 to 150): 35$ (SOLD OUT)
Tier 3 (151 to 200): 45$

What you get:

Open Bar from 10:00 to 11:00PM (speed rail and beer)
5$ Drinks all night (speed rail and beer)
3$ Shooters all night (speed rail)

Music:

Top 40, Hip-Hop, Latin, Reggaeton, Old School

No BS, no nonsense, an affordable night with fun people in a prime location.

Dont forget to dress for the occasion, its a once a year event after all!
Last Updated on