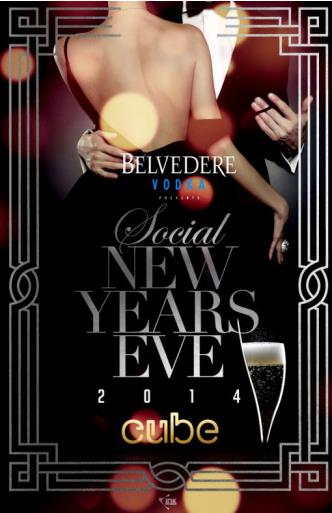 Venue:
When:
City:
Address:
Tue Dec 31 2013 900PM
Toronto
38 Dan Leckie Way, Apt 521
General Admission: $45.00
On New Years Eve 2014, Cube will bring to life the allure and sophistication of the sixties and seventies that somehow got overshadowed by bell-bottom jeans and platform shoes. Instead of disco balls and lava lamps, Cube partygoers will lounge, drink and dance amidst elegant brass accents, warm polished woods, and plush retro sofas. A modern-day Studio 54, Cubes world-class DJs and unparalleled style, continues to bring together international socialites and Torontos nightclub elite to experience a provocative story of mischief and a few moments of indulgence. And with Bottle service, food, cocktails, and the sexiest guest list around, there are a lot of ways to indulge at Cube that do not involve roller-skates or polyester. Truly, New Years will never be the same once youve sampled the refined ambiance and sultry party scene that defines Cube!
Last Updated on