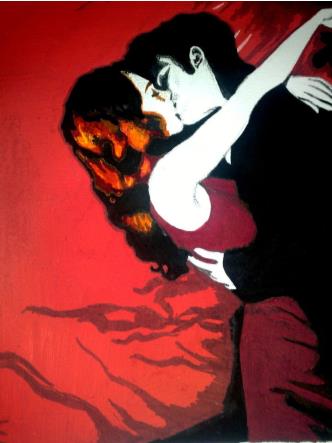 Venue:
When:
City:
Address:
Tue Dec 31 2013 730PM
Bend
50 SE Scott St. Suite 1, Bend, Oregon 97702
Jem Raw New Years Eve Party: $20.00
This year's theme for our 4th annual JEM Party is Moulin Rouge. We are dressing up for this and so should you. Chiringa! Shireen Amini's Latin Band will be bringing the live Latin dance party. Opening band Picasso's Pony and a Moulin Rouge inspired dj set by Dirty Little Fun Haver will complete the night. Special Tribal fusion dance perforance, desert by the JEM Masters, lots of great snacks and a No Host bar. Toast included in price. $20 ticket pre-sale. $25 at the door.Proceeds go to Mercy Corps.
Last Updated on