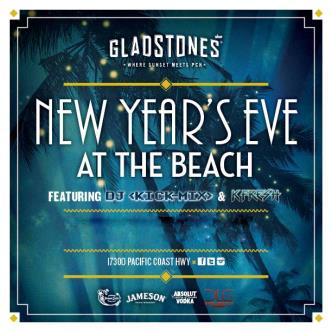 Venue:
When:
City:
Address:
Table Package 1: $621.00
Table Package 2: $916.00
Table Package 3: $1145.00
Table Package 4: $1635.00
Table Package 5: $1962.00
Table Package 6: $2354.00
Table Package 7: $2943.00
Ring in the true Southern California way… AT THE BEACH! Join us for a 20′s themed NYE and start the night off right, come dressed up, and enjoy the glitz and glamour days over a lavish four-course dinner. Then the doors open to an opulent soire where all inhibitions are let loose, with endless flowing champagne, premium hosted bar and live entertainment featuring DJ Kick-Mix and DJ KFresh. A limited number of advanced-purchase tickets available, so get yours today!
Have a Safe & Happy New Year!
Last Updated on