$60 for 1 hour of top shelf open bar for up to 10: $60.00
$79 VIP Table for six, 12 specialty cocktails, three appetizer platters and unlimited free admission ($210 value): $79.00
$99 VIP Table for eight, 16 specialty cocktails, four appetizer platters and unlimited free admission ($210 value): $99.00
$99 for VIP Table, Bottle Service and three appetizer platters with unlimited free admission ($450 value): $99.00
$199 Decadent birthday party with unlimited free admission ($655 value): $199.00
$350 for VIP Table, 3 bottles, cupcake tower and unlimited free admission ($1,355 value): $350.00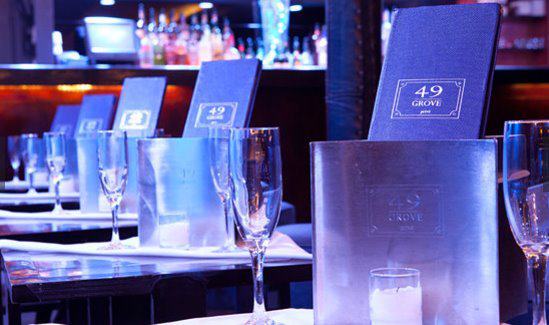 If you've had your fill of no-frills dive bars, make your next night out an evening of high style and luxury.
CitySearch, Top Choice Magazine and so many others keep voting 49 Grove as one of the best lounges in New York City and as a little thank you to the tens of thousands of loyal clients that have given us a try over the years here are some amazing deals that we are sure you will love.
We guarantee we will sell out as we always do, so please buy for yourself, have your friends buy and buy as many as you want.
Why not buy a few open bar deals, invite all your friends and have a killer party for once? You just might make all your friends envious.
Offer 1: $60 for 1 hour of top shelf open bar for up to 10 people ($250 Value)
Offer 2: $79 VIP Table for six, 12 specialty cocktails, three appetizer platters and unlimited free admission ($210 value)
Offer 3: $99 VIP Table for eight, 16 specialty cocktails, four appetizer platters and unlimited free admission ($210 value)
Offer 4: $99 for VIP Table, Bottle Service and three appetizer platters with unlimited free admission ($450)
Offer 5: $199 Decadent birthday party with unlimited free admission ($655 value)
Offer 6: $350 for VIP Table, 3 bottles, cupcake tower and unlimited free admission ($1,355 value)
*** ONCE YOU HAVE PURCHASED YOUR TICKET, PLEASE E-MAIL ARAMSABET@AOL.COM TO MAKE A RESERVATION.***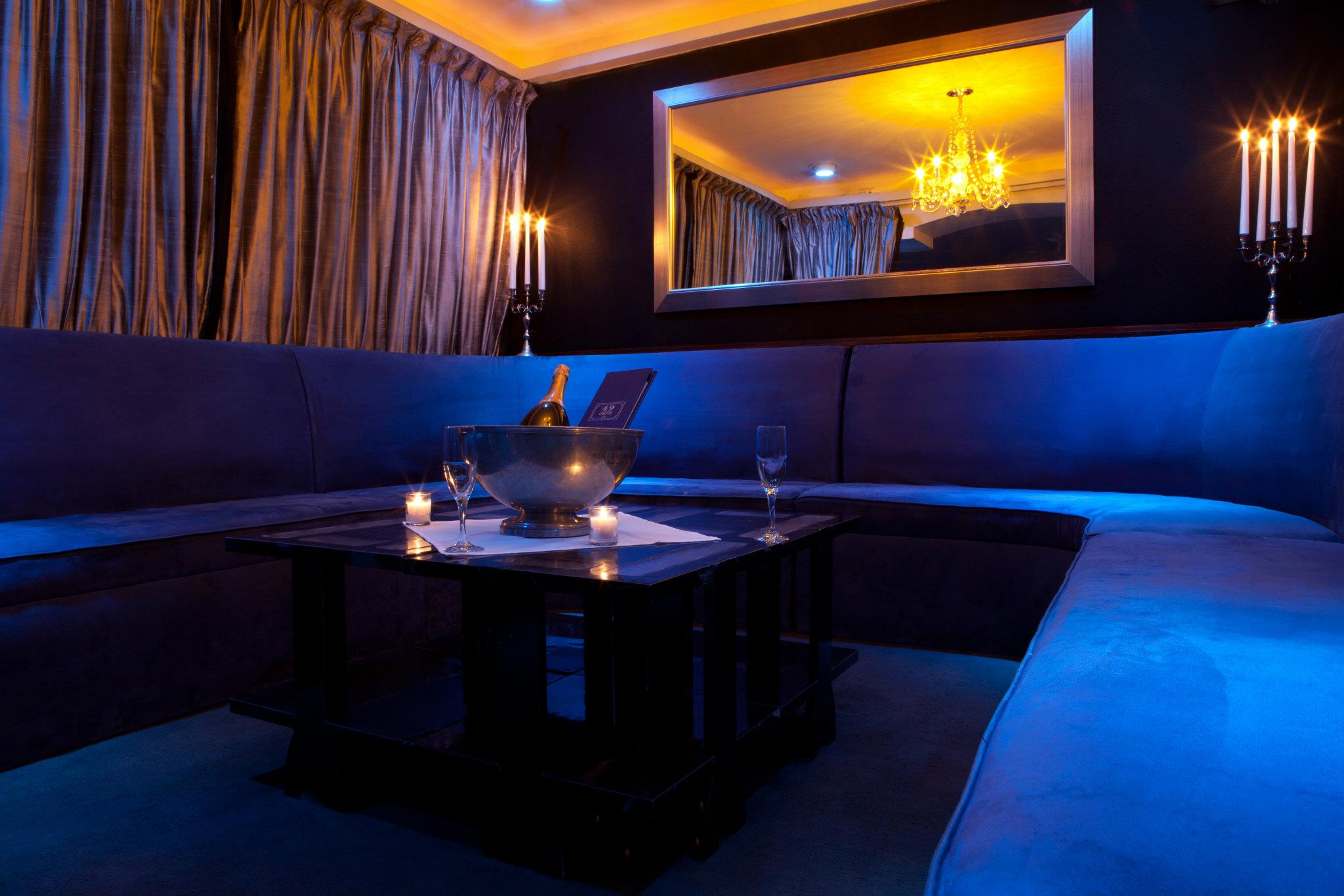 Last Updated on